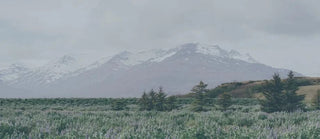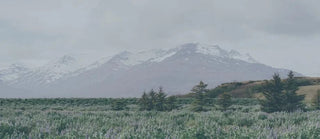 Small steps can make a big difference #WeCare
"At Mondaine we believe that sustainability is a matter of respect for our planet, our customers, our partners and the generations to come. For decades we have cultivated a responsible use of resources, looking for eco-friendly solutions and alternative materials. With our track record, we are downsizing continuously reducing our ecological footprint, step by step. We want other watch companies to follow our example to support the next generations.
The best thing you can do for our planet is not to buy a watch. The next best thing is to buy a Mondaine."
André Bernheim, co-owner, Chairman of the Board of Directors and Group Environment Officer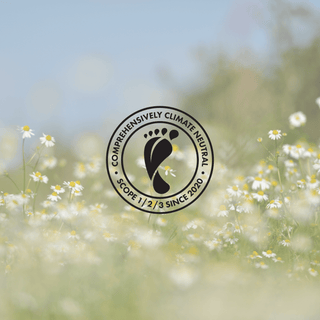 The world's first carbon neutral watch company
Mondaine Watch Ltd. is one of the first fully carbon neutral watch companies in the world.
The life cycle assessment was calculated by a specialist consultancy and includes all watch components, transport to our factory, our factory in Solothurn, the headquarters in Pfäffikon in Switzerland, business trips and from 2021 the transport of the watches to our sales partners and direct customers.
The photovoltaic system on the factory roof, the use of hydroelectric power at the headquarters, the reduction of packaging volume by 50% and the use of more environmentally friendly materials have had a positive impact on our carbon footprint.
essence collection
We've combined Swiss watchmaking heritage and design with a forward-thinking commitment to the future of our planet to create what is arguably the world's most sustainable watch. We use the latest technologies to create this watch collection with renewable raw materials such as castor oil, wool or cork.
In addition, we use significantly more environmentally friendly packaging for all watches, saving over 50 percent in packaging volume and weight, resulting in a corresponding reduction in CO2 emissions, while maintaining the perceived value and safety of the product.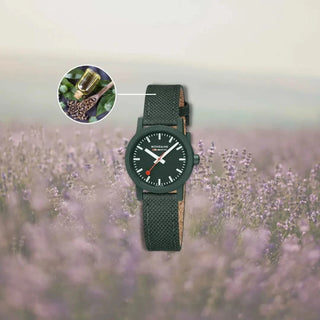 Miracle tree oil - the watch case
This oil is obtained from the seeds of the tropical "miracle tree" (Ricinus communis). The castor bean plant is mainly cultivated by small farmers in the tropics and subtropics and contributes to the social sustainability of production. The oil is extracted from the seeds by a mechanical pressing process. The castor oil obtained is further processed in the form of granules and processed as an organic plastic in the essence clock.
Castor oil is increasingly becoming an important bio-based raw material in the cosmetic and medical industries and is sustainable and environmentally friendly.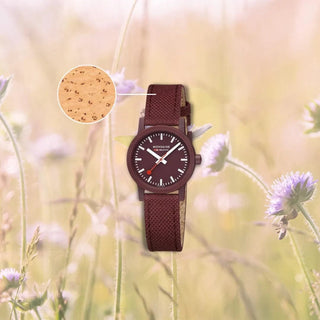 Natural cork and recycled PET
The back of the essence watch straps is lined with natural cork. Cork is a 100% natural plant tissue, an amazing environmental product. The oak is never pruned and takes 25 years to collect the first bark. This means that each bracelet is unique and it would take 9 years to create two identical pieces of cork. It also keeps a cool temperature and doesn't make your wrist sweat.
The easily replaceable straps are made from either 50% Miracle Tree Oil or 100% recycled PET bottles.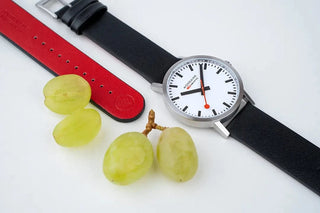 Vegan eco-friendly watch straps
We believe plant-based materials are the way forward. To further reduce our carbon footprint, we've replaced all leather straps in our most iconic collection, Classic, with vegan grape leather. We've teamed up with VegeaTM - an Italian company specializing in turning winemaking waste into a plant-based leather alternative.
VegeaTM is not only animal-friendly and solvent-free, but also free of heavy metals and other harmful substances that go into the process of transforming discarded grape skins, stems and seeds into beautiful plant-based leather.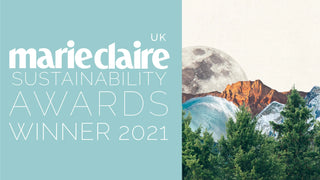 Marie Claire Award winner
In 2021, the group will again be fully carbon neutral in scopes 1, 2 and 3 of the greenhouse gas protocol - both each brand and the group as a whole.
The 2021 Marie Claire Sustainability Awards recognized Mondaine's achievements. Our brand received an honorable mention for our carbon footprint initiative and was awarded essence as the best sustainable watch collection.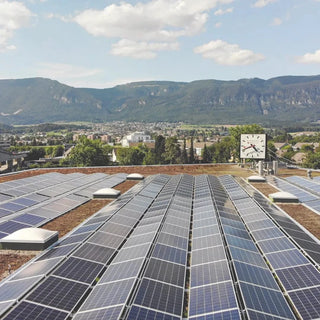 Our solar panels installation
Since September 2019, the Mondaine Group has been operating a photovoltaic system on the roof of its own plant in Biberist, Switzerland. The electricity generated from solar energy covers up to 80% of the entire annual requirement, the remaining amount of energy is covered by green electricity from a hydroelectric power station. As a result, Mondaine saves around 77 tons of CO2 emissions every year.
In addition, we were the first watch company in the world to offer watch recycling: old watches (except plastic watches from other brands) can be sent to our factory in Solothurn, where they will be dismantled and recycled, en route from cradle to cradle , a closed, value-preserving material cycle.
Focus on impact
The importance of sustainable supply chains is increasing.

In a short Go for Impact video, André Bernheim, co-owner of the Mondaine Group, explains the challenges facing a small Swiss company. It's not about finding the perfect solution, it's about how to go about it: improvements are made step by step. Ultimately, these also bring economic advantages and help to secure supply chains.
We support effective projects
Fair ventures worldwide
At the beginning of the new decade, Mondaine embarked on a multi-year collaboration with the non-profit organization Fairventures with the aim of offsetting our unavoidable carbon emissions for the group and all its brands by supporting reforestation projects as part of the collaboration. The non-governmental organization is committed to socially responsible reforestation of the rainforest in endangered areas.

We have signed a long-term agreement with Fairventures Worldwide to financially support their work and thereby offset the carbon emissions of the entire Mondaine group.