Gift ideas for the holidays
Our Mondaine designs make a perfect gift for anyone, whether you're a lover of timeless classics or the person whose greatest luxury is spending time at home, you're sure to find the perfect gift idea to put a smile on your loved one's face.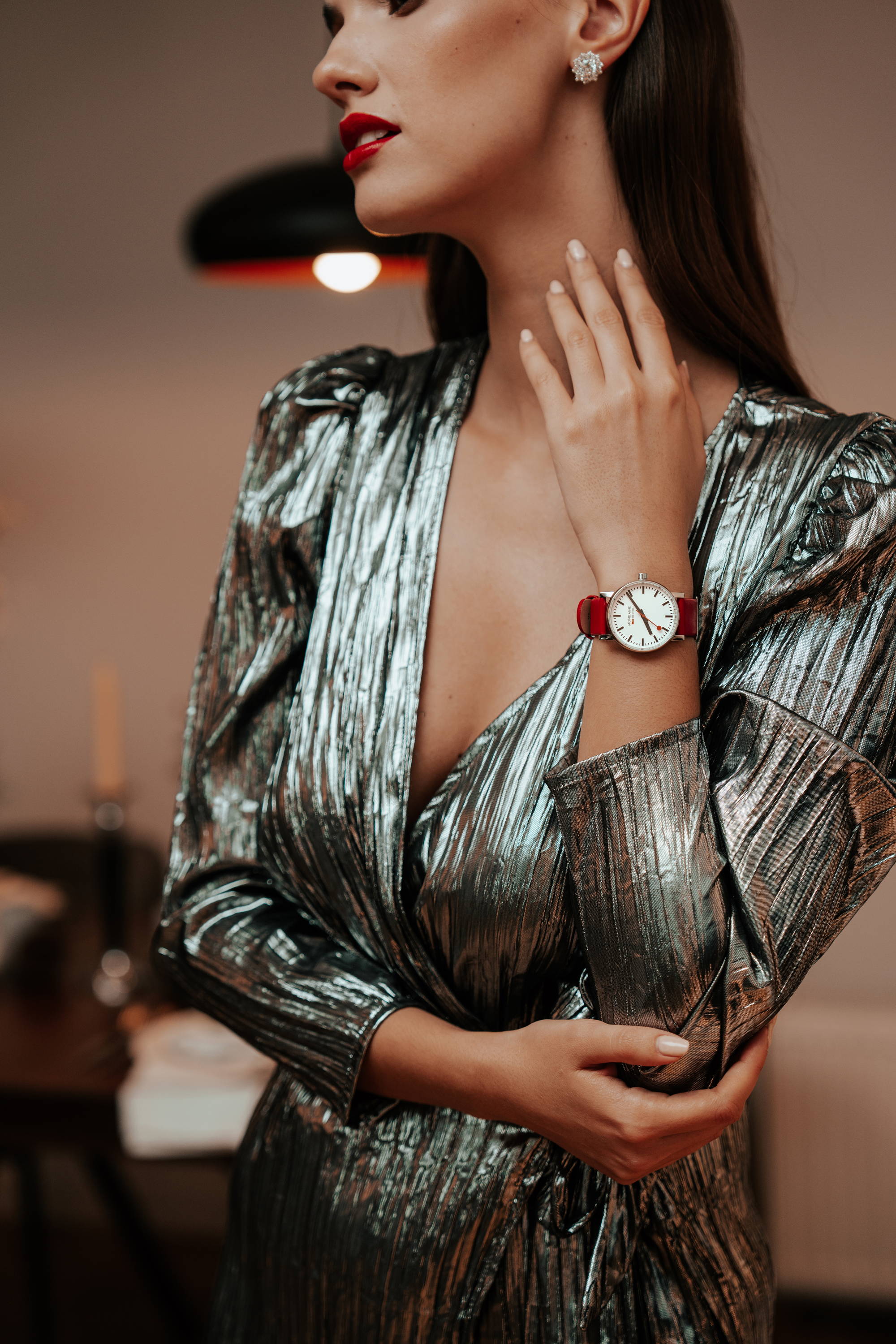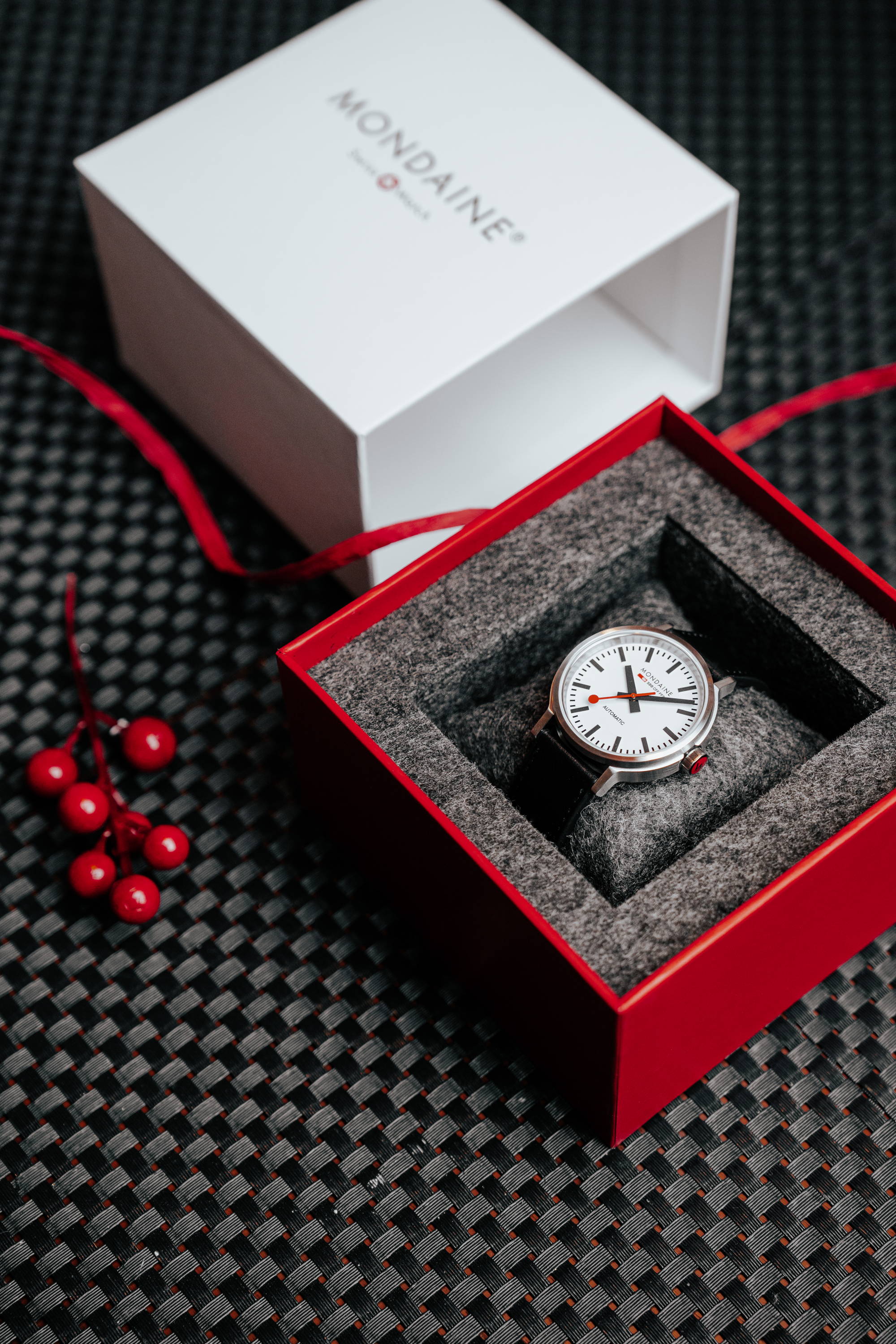 Mondaine watches stand for the best Swiss quality and design.
Referring to the greatest icons of Swiss minimalist aesthetics, Mondaine watches for men and women include the famous collection with the design of the Official Swiss Railway Station Clock.
DELIVERY WITHIN 2-3 BUSINESS DAYS