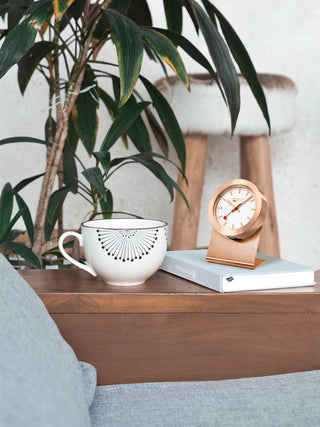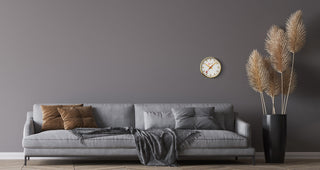 corporate gifts
token of appreciation
Bring our Swiss craftsmanship and iconic design to your business. Mondaine promotional gifts are a great way to show appreciation and thank you for trust.

Find the perfect giveaway
Are you looking for a special gift for your employees or customers? Contact our customer care for customized proposals and to place your order.
Browse our website to get a first impression or to make a decision.
Contact our customer service at webshop@mondaine.ch for advice and to place your order. We offer volume discounts and additional gifts.
You will receive your order by post within 2-3 working days.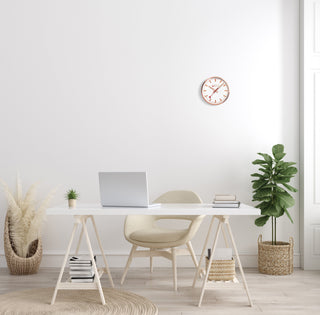 Our best-selling promotional gifts
wall clocks
The minimalist and functional design, reminiscent of the Bauhaus style, makes this clock a real icon and the perfect gift for an office space.
watches
Mondaine watches have become design icons thanks to their unique looks and are now considered one of the "10 Swiss watch classics".
Essence
We use the latest technologies to create this watch collection with renewable raw materials such as castor oil, wool or cork. The essence collection interprets the original design of Mondaine's Swiss railway watch in a new and modern way.
Vegan classics
We are proud to introduce grape leather straps for the watches in our Classic collection.
This vegan alternative to leather is made from leftovers from wine production - not only for wine lovers!