Inspired by the color change in nature, our fall collection combines iconic dials with a warm, gold-toned stainless steel case.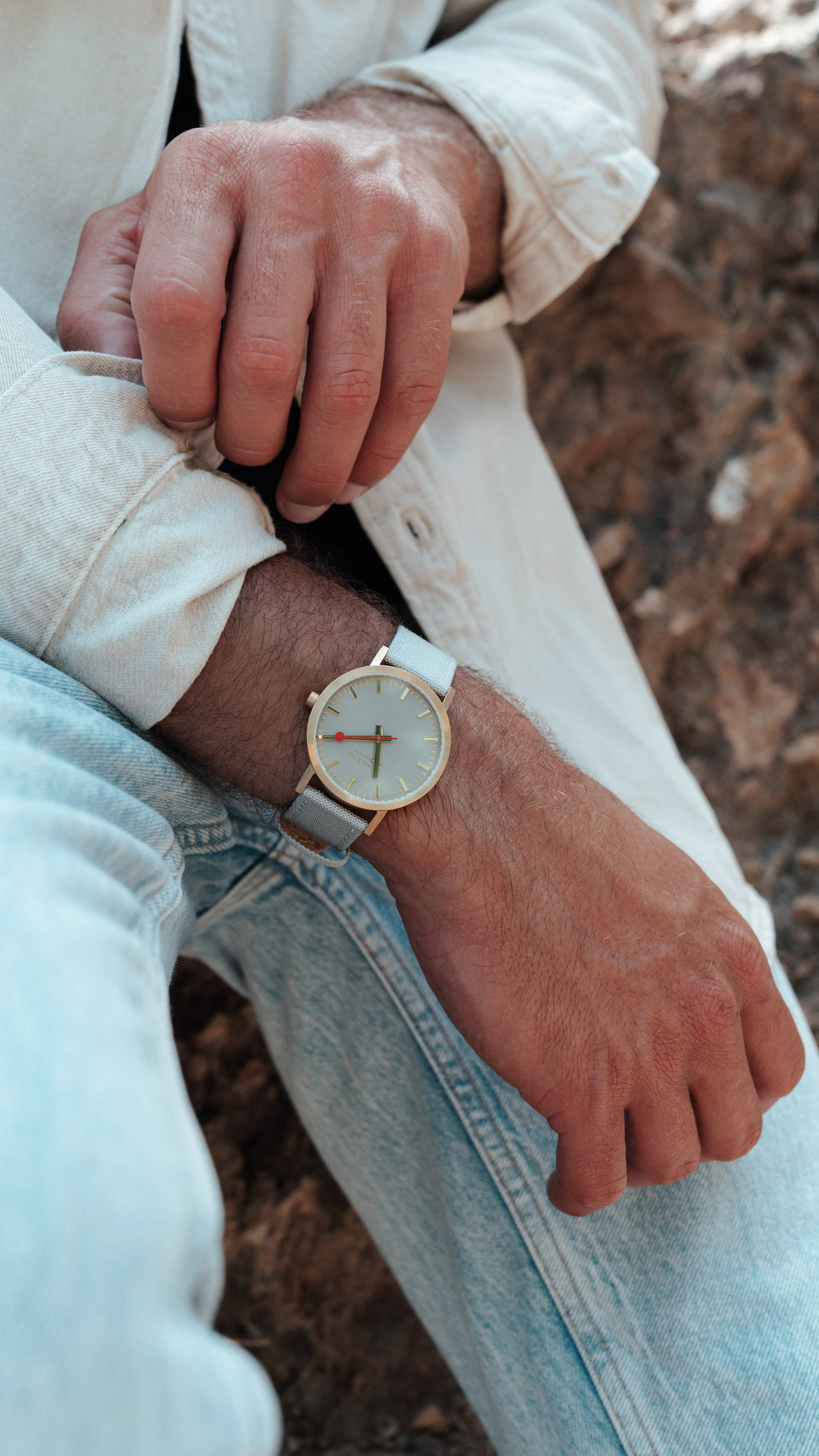 Mondaine watches stand for the best Swiss quality and design.
Referring to the greatest icons of Swiss minimalist aesthetics, Mondaine watches for men and women include the famous collection with the design of the Official Swiss Railway Station Clock.
DELIVERY WITHIN 2-3 BUSINESS DAYS