At MONDAINE, we believe that everyone is unique and deserves to express themselves in their own iconic way.

AS ICONIC AS YOU embodies our commitment to honouring your distinct style and personality. Our pledge is to create products that empower you to confidently showcase your one-of-a-kind identity.
Our bold yet elegant and understated design contains over 70 years' worth of heritage and is rooted in the official Swiss Railways Station clock. Our minimalist design is instantly recognized around the world due to the easy-to-read face, distinctive clean design and the famous red seconds hand.
Originally designed for the Swiss railway in the 1940s, this timeless classic jumped to the wrist in 1986 and has since become an icon of Swiss design being featured in prestigious museums such as the MOMA in New York.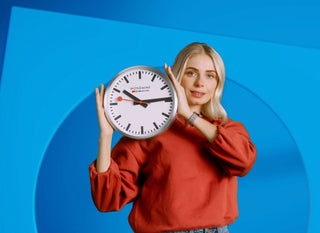 Design that has stood the test of time since 1986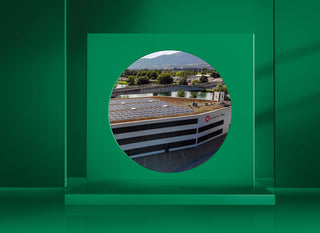 MONDAINE is and remains an icon in pioneering the watch industry towards sustainability. Since 2020, we are one of the world's first watch companies to be comprehensively CO2 neutral on scope 1,2, and 3 of the GHG (Green House Gas) protocol, thanks to our efforts over the past decades following the 3R Rules: Reduce, Reuse, Recycle. We produce watches with green energy, up to 80% of which is derived from our own photovoltaic solar power system.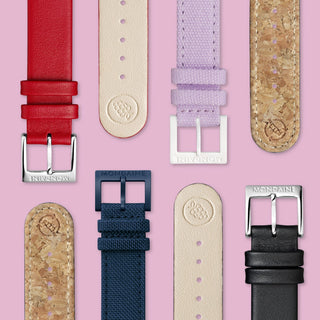 All our watches come with quick release straps making it easy to switch straps and create a variety of looks with just one watch. These versatile accessories allow for a much more sustainable approach to fashion. Instead of buying a new watch you can easily update the look of your current watch and help reduce the amount of waste.